Erase plaque from your smile, with Plaque-Identifying Toothpaste. Plaque HD® toothpaste uses Targetol Technology® to highlight the plaque on your teeth in a vibrant green. See your plaque and brush it away!
---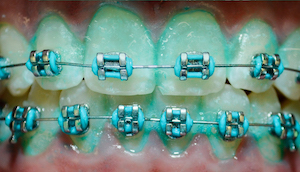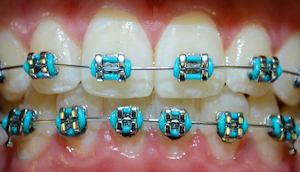 Targetol Technology® contains disclosing agents to color and identify plaque build-up on teeth. When using Plaque HD, you will see a teal color that will be darker in the areas where you are accumulating plaque.
While the teal color should not be visible over the entire tooth, it is typically seen along the gum line or between teeth. If you do not see the dark teal areas on your teeth after completing your brushing routine with Plaque HD, it does not mean the toothpaste is not working; rather, you can feel secure that your teeth are clean.
The continued use of Plaque HD on a daily basis is essential to maintaining plaque-free healthy teeth.